The Perfect Summer treat
Call for take out curbside, delivery available!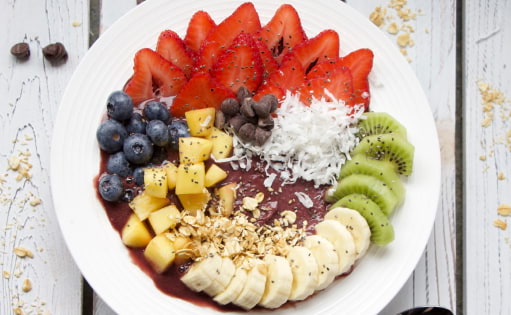 Yogo Delish is a shop in Port Jefferson, New York that offers a big selection of frozen treats such as frozen yogurt, milkshakes, and what may be the best acai bowl in the area.
Our owner, Christine Nyholm, officially bought the store and its brand on May 2018 after long years of working in the food industry. Under her leadership, we are committed to providing our customers, both the young and the young at heart, with delectable desserts in a clean and appealing environment.
Sweet, Creamy, Cool and Delicious